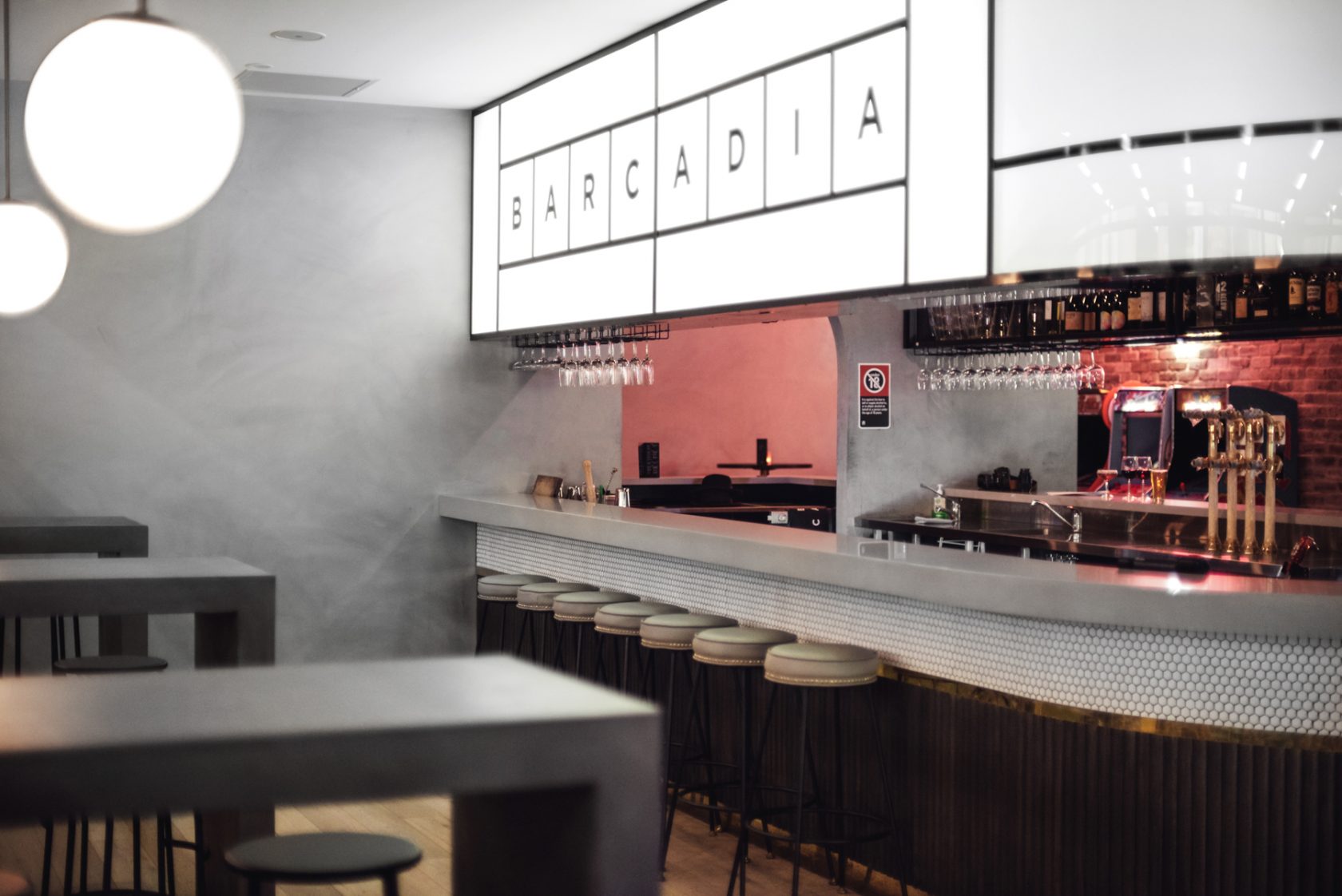 A sophisticated setting to sip on a classic cocktail while delivering the knockout punch to your best friend on Street Fighter 2.
Take a Sneaky Peak Inside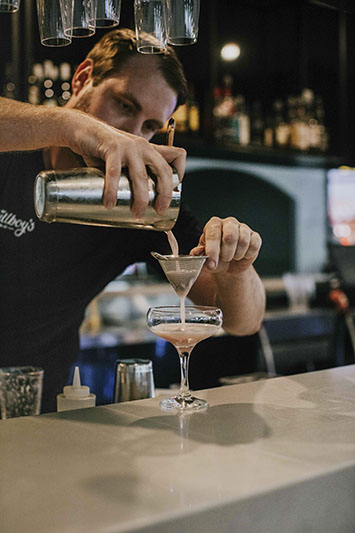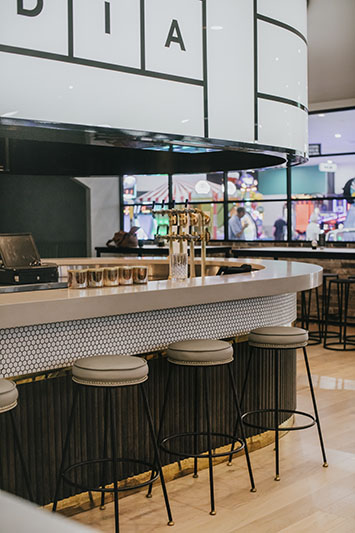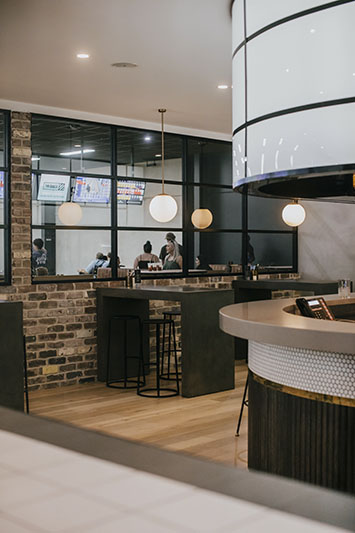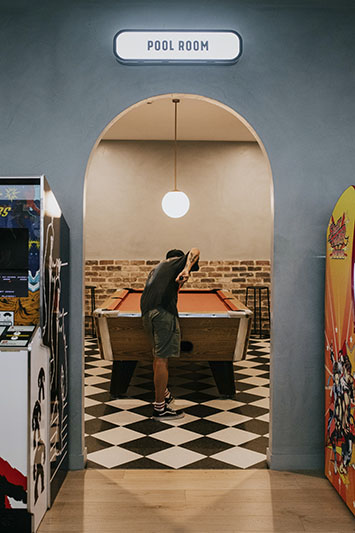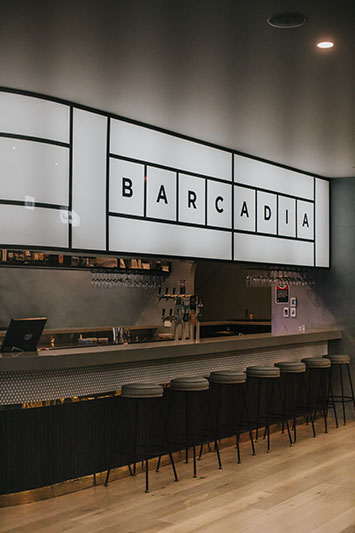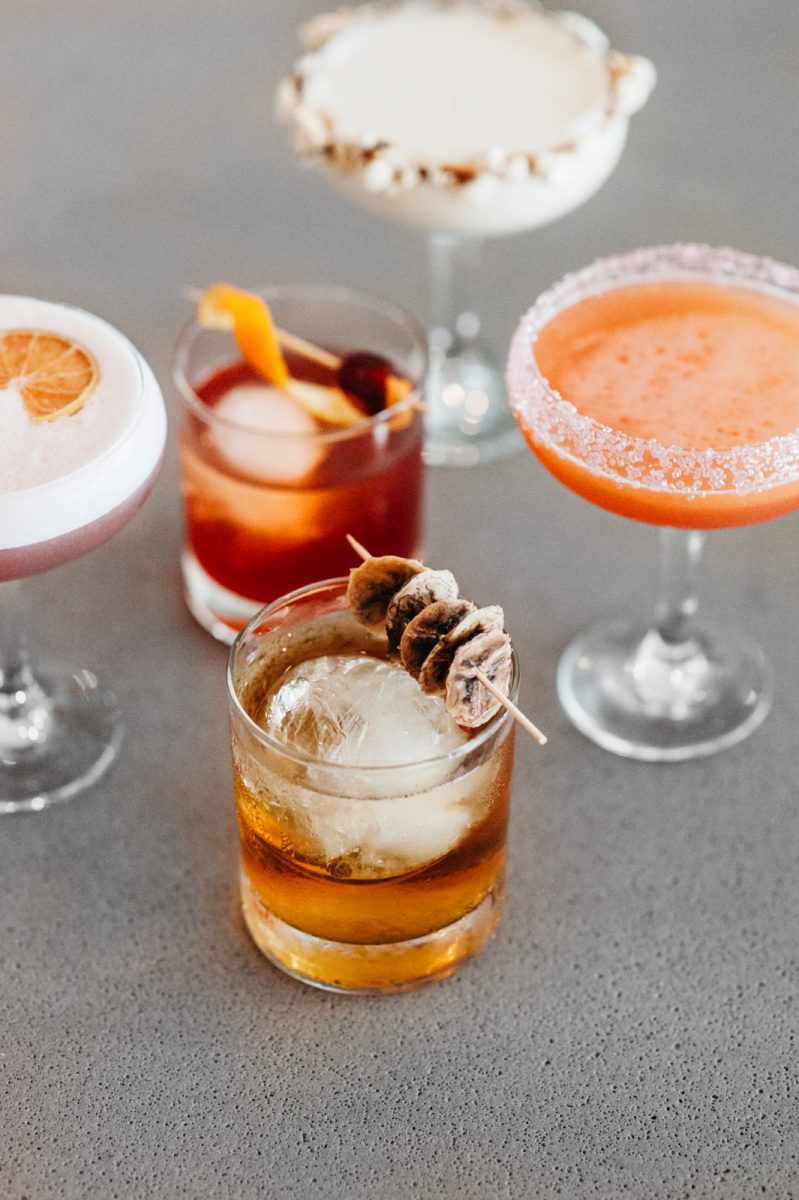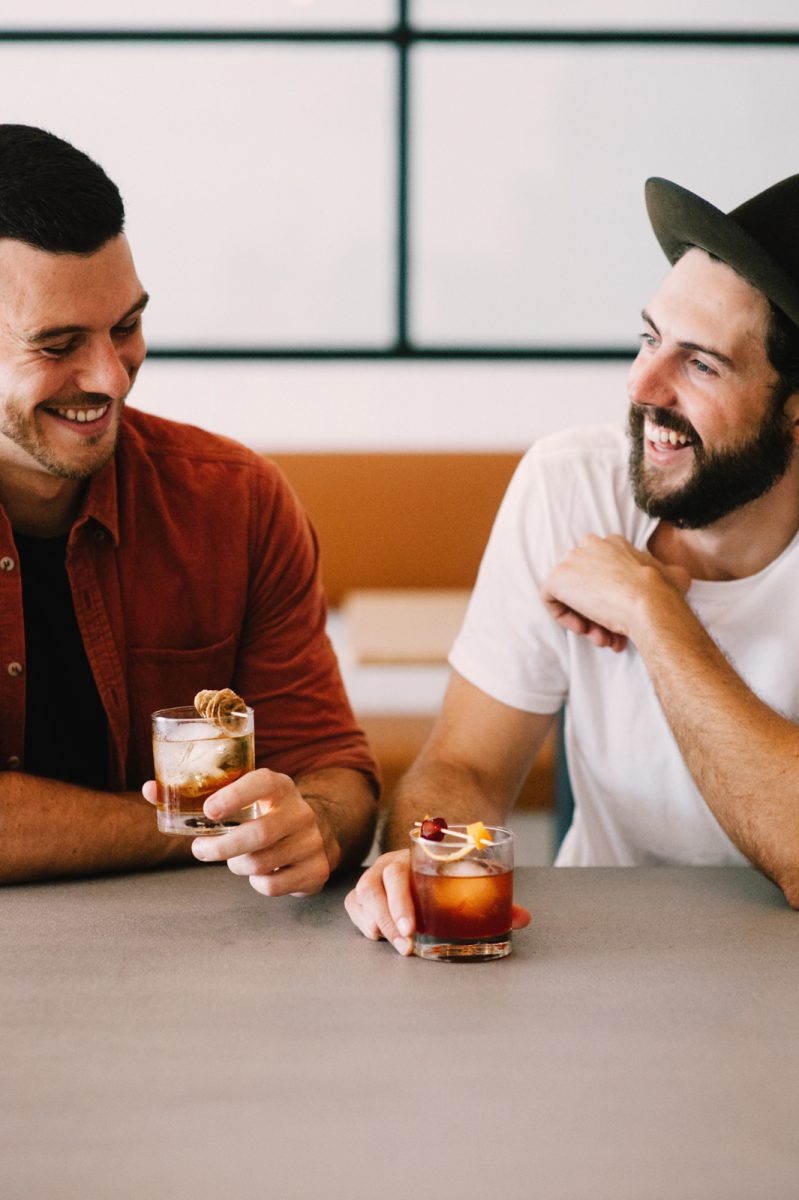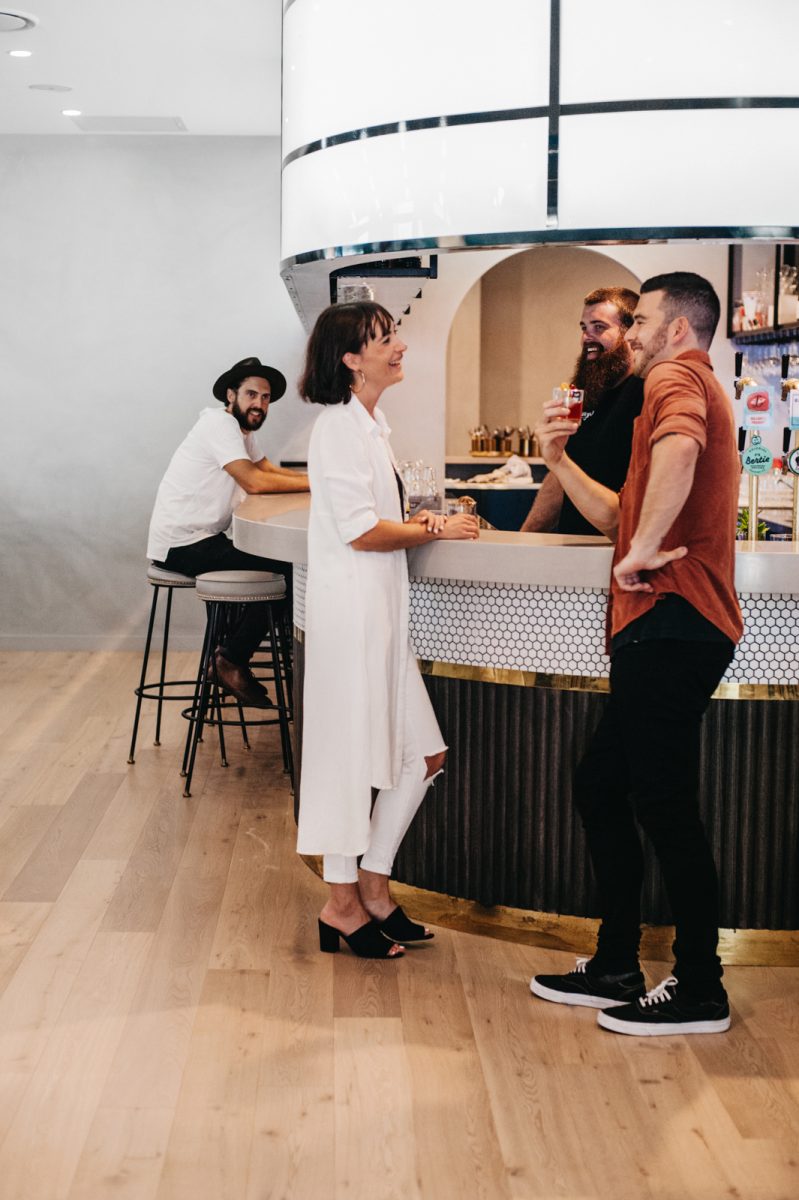 Art deco speak easy meets 80s arcade
Barcadia is nothing like an ordinary bar. Dive into the delicious list of video-game inspired cocktail creations or peruse the 12 craft beers on tap and do it all in a sleek designer bar set amidst a superior selection of all your you favourite retro arcade games.