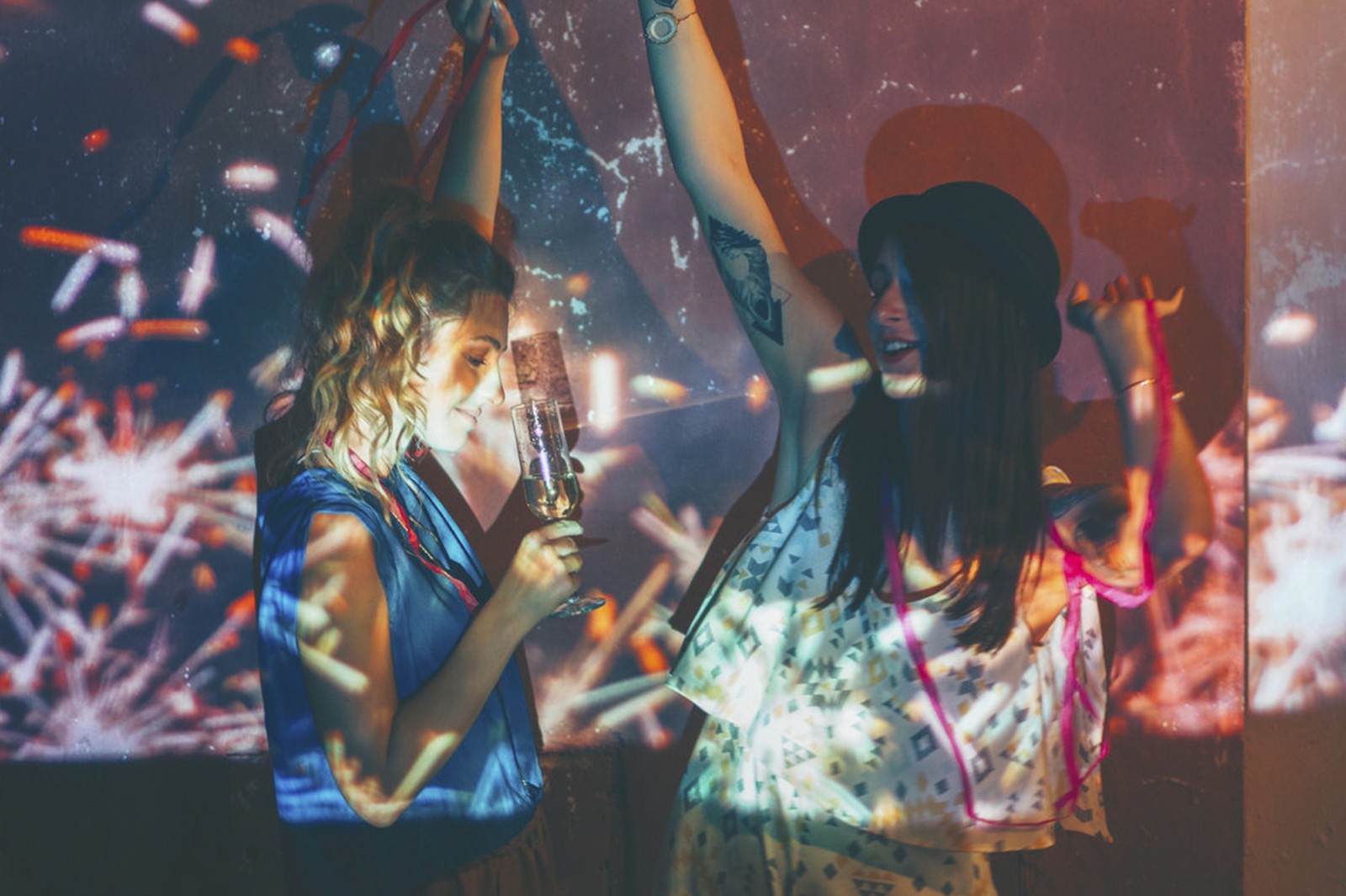 Private Karaoke Room
It's not a real party until you're belting out the chorus of Bohemian Rhapsody in entirely the wrong key – all in the privacy of your group's own Karaoke room. So as Pink, the favourite punk rock star of every suburban mum once said… "Let's get this party started".
pricing
Karaoke room hire 60.0 per hour
Maximum 10 people. Persons over 18 years only.